A 2 stages recipe for delicious, crispier, more lean, oven-baked fries
---
About

this recipe

Love fries ? Feel guilty that they are too fat ? Don't look further !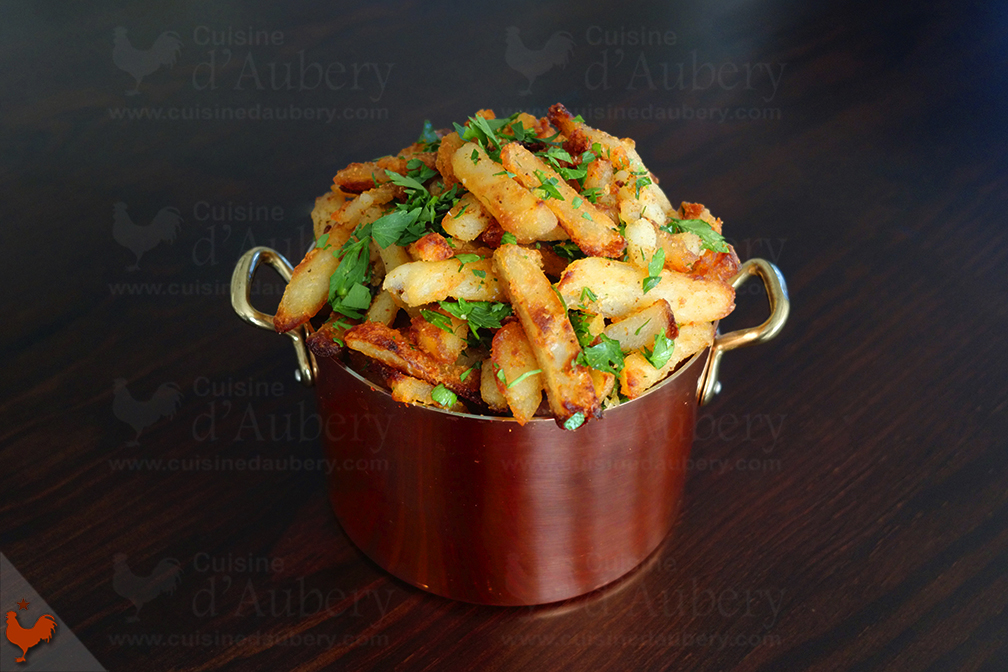 Here's a Fries recipe that produce more lean and crispy Fries !
● We first boil the potatoes (technique created by chef Pierre Marchesseau)
● We then finish baking those potatoes in the oven, with just a bit of oil for the taste !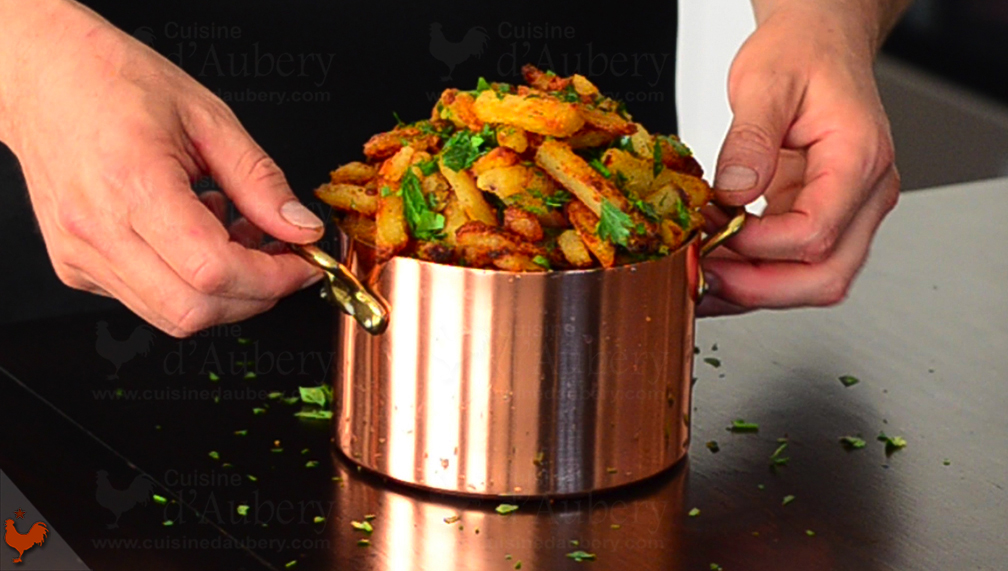 ---
---
---
---
---
---
---