A real comfort, the deep dish Apple Pie brings happiness with melting apples in a hazelnut cream, a French deep dish pie that you need to taste !
---
About

this recipe

Here's another recipe by Madame D'aubéry !

With this French deep dish recipe, piled up apples slowly bake and become super soft, with a hazelnut batter... this apple pie is simply delicious and generous !
Apples cook slowly and happily, surrounded in a creamy hazelnut batter, making the apples moist and soft, for a splendid result
A miraculous dessert in Fall or Winter, and that everyone loves, anytime of the day...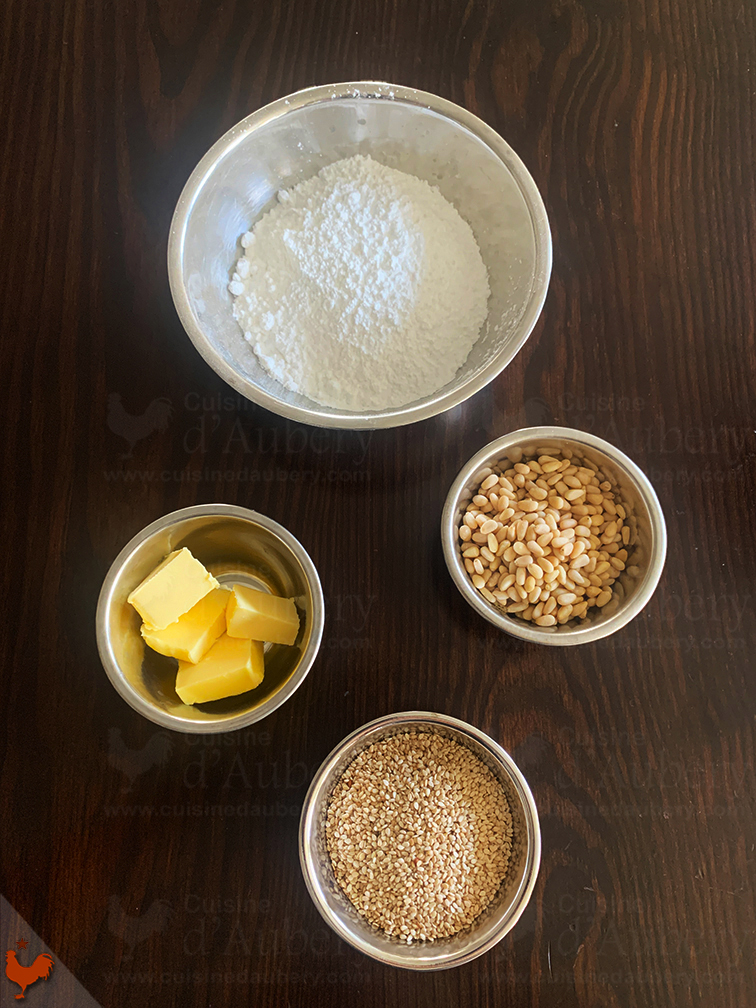 ---
---
---
---
---
Here's the recipe video:
https://www.youtube.com/watch?v=wC17IxZyA_4
---
A few notes...
A few notes to succeed this recipe:
● You will notice that you will need less pie crust that I indicated. With the leftover dough, that you can keep in the fridge, you can always reuse it for other tarts
● The recipe is pretty simple. Just make sure to press down the angles to get a nice looking tart
● Make sure to pick the right variety of apples. Pink Lady or Granny Smith for instance, or any apple that gets soft while baking
● I advise you to grind hazelnuts instead of buying hazelnut flour for better flavor